Kanto Region


 Landscape Photographs in My Travel to Yamanashi, Tochigi, and Ibaraki
Yamanashi
Kawaguchiko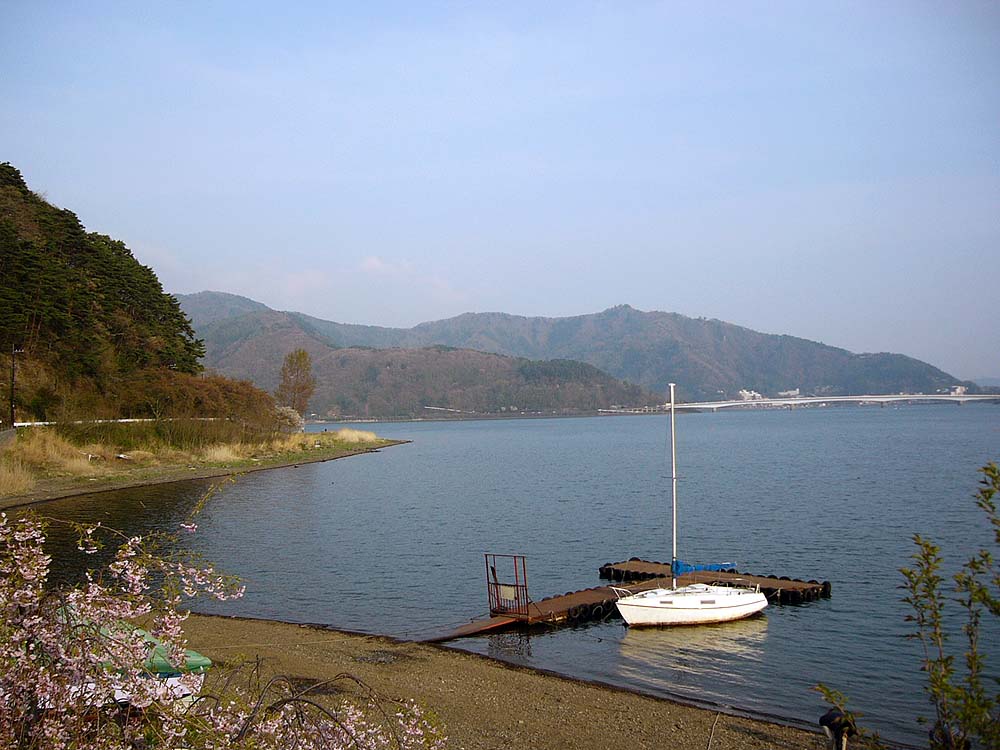 At the waterfront of Lake Kawaguchiko. The photo was taken in the place a little away from the tourist hotel area of the lake. Quiet calm atmosphere exists here.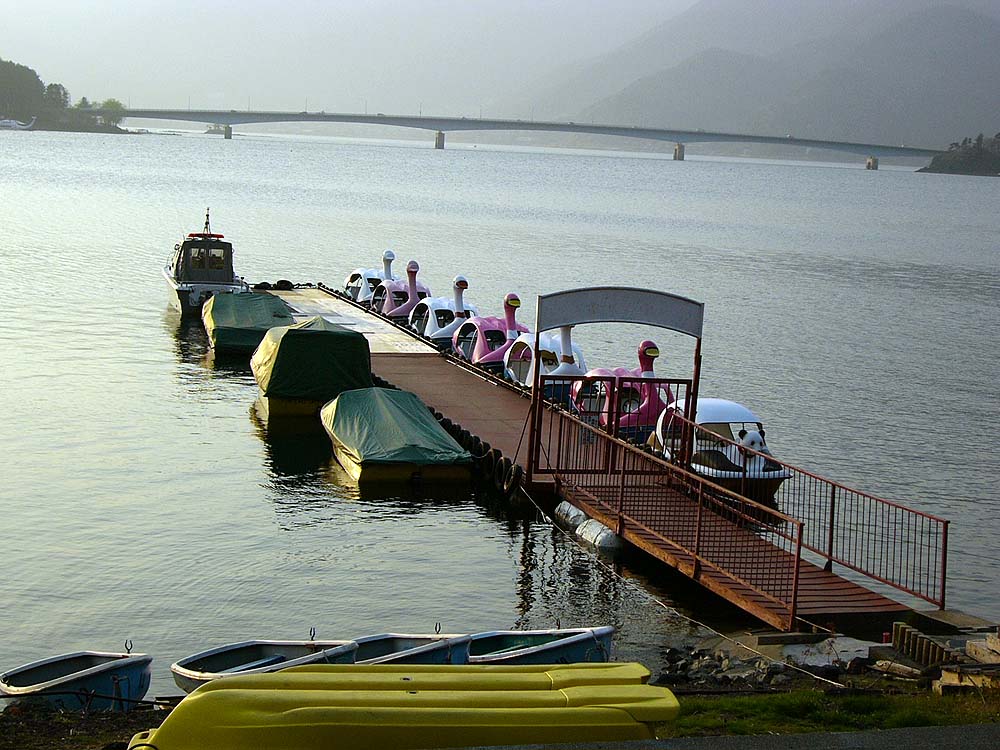 Water boats were detained on the shore around the time when sunset approached.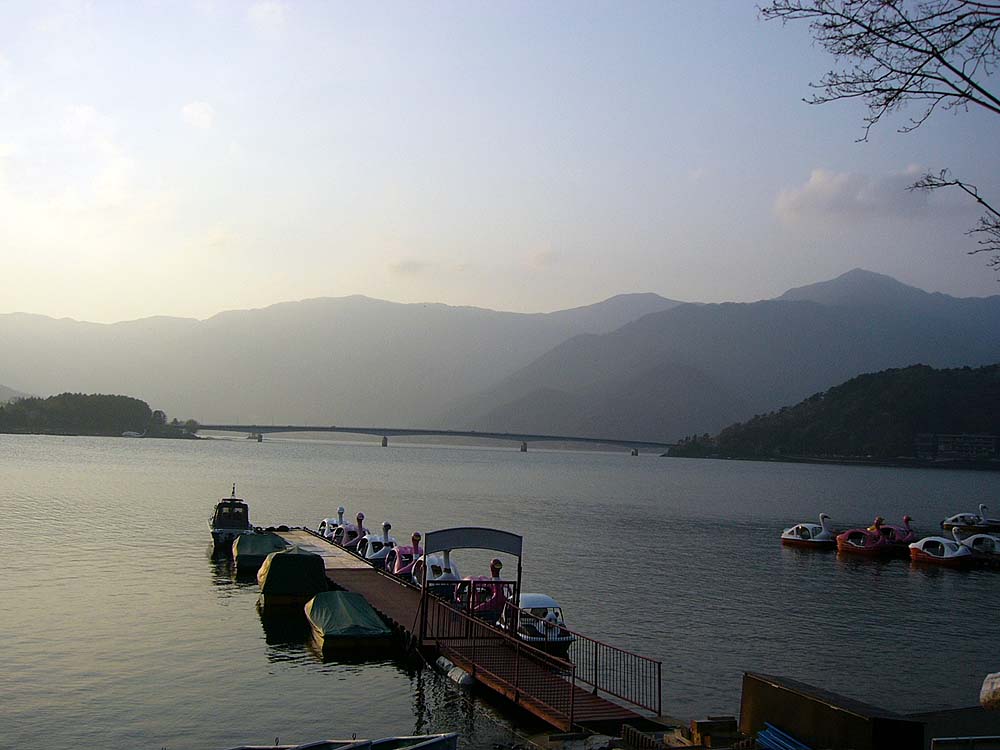 Mountain contours lighted in the dusk of the sun, and the mountain contours give the impression that the lake is surrounded by mountains.
Saiko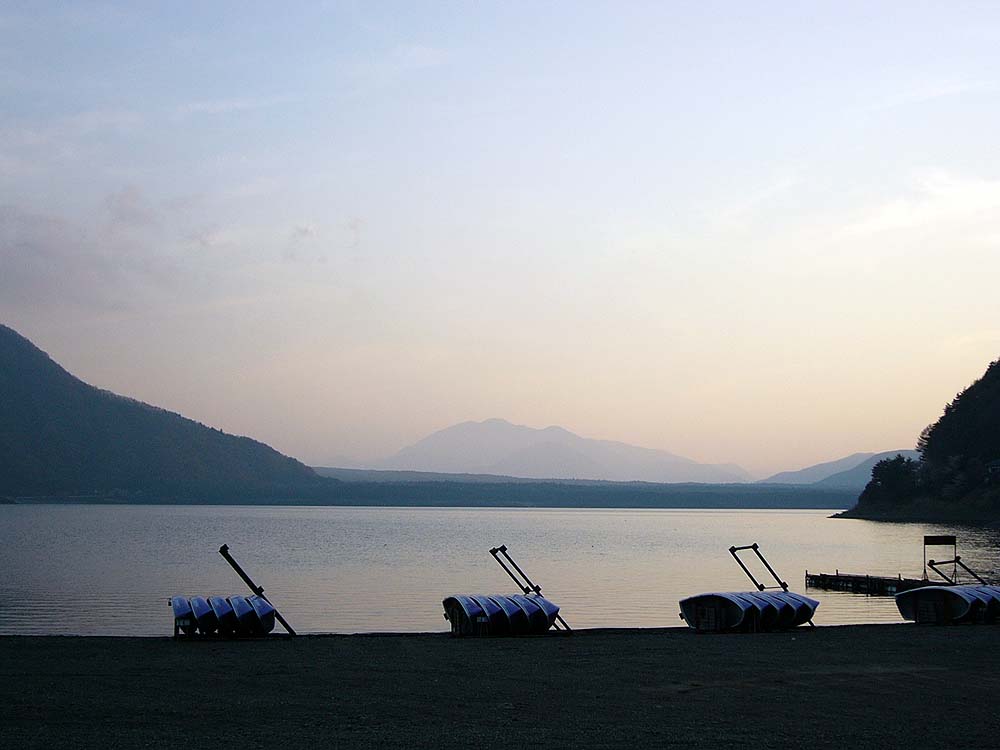 Dusk of Lake Saiko. The scenery in which boats line up regularly is impressive.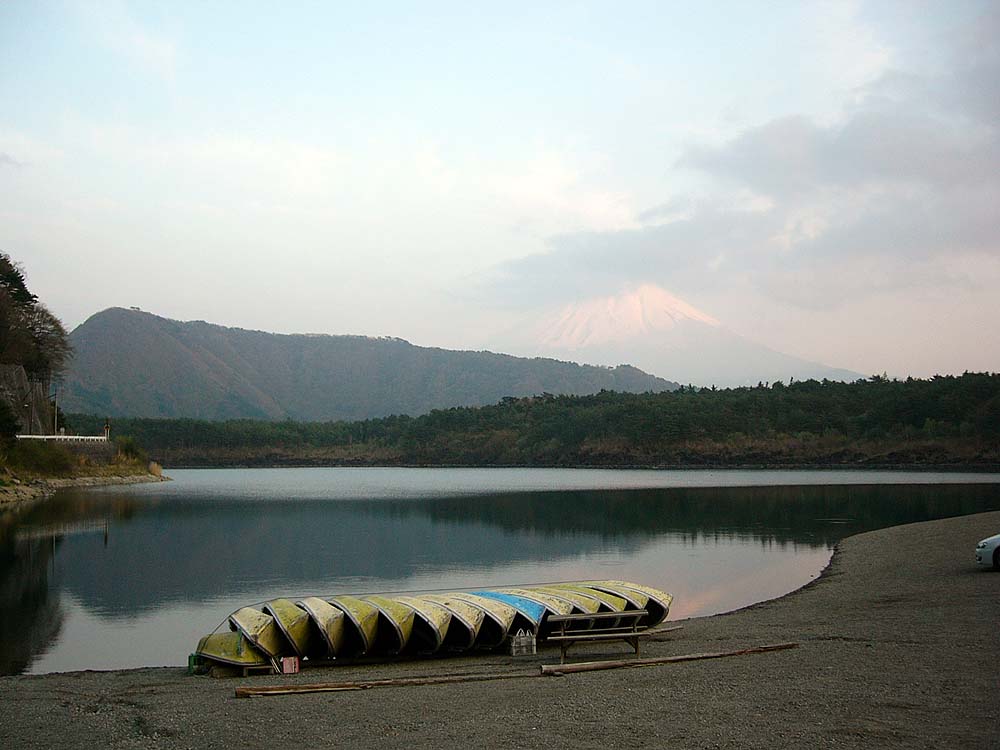 The figure of the mountains was projected at the surface of the lake.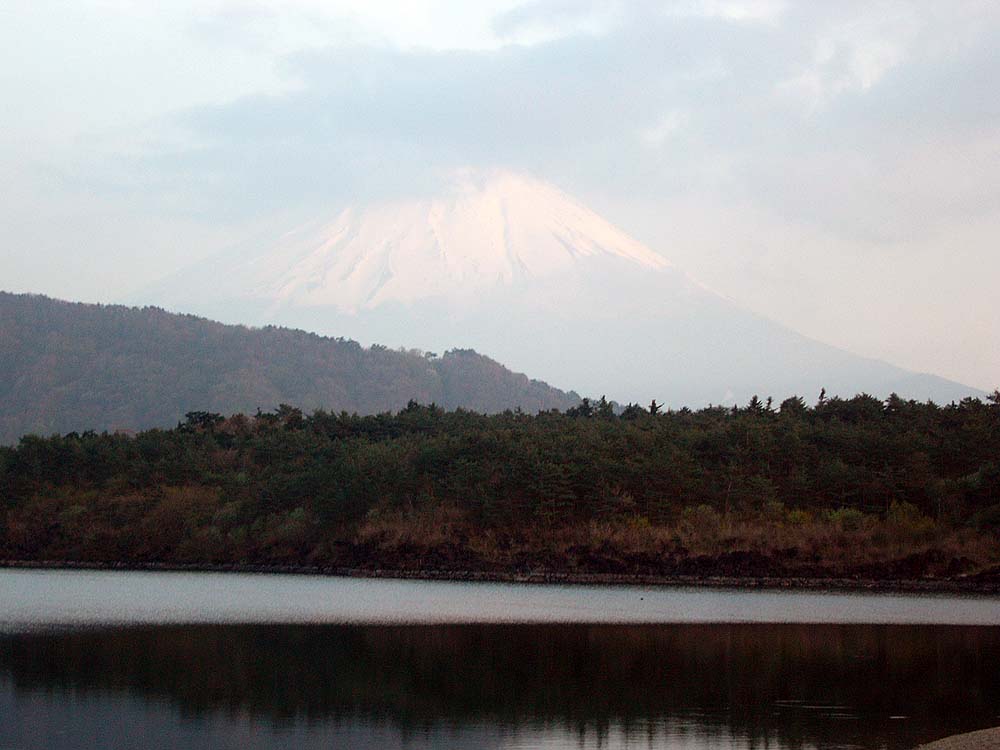 Mt. Fuji can be seen far away from here.
Shojiko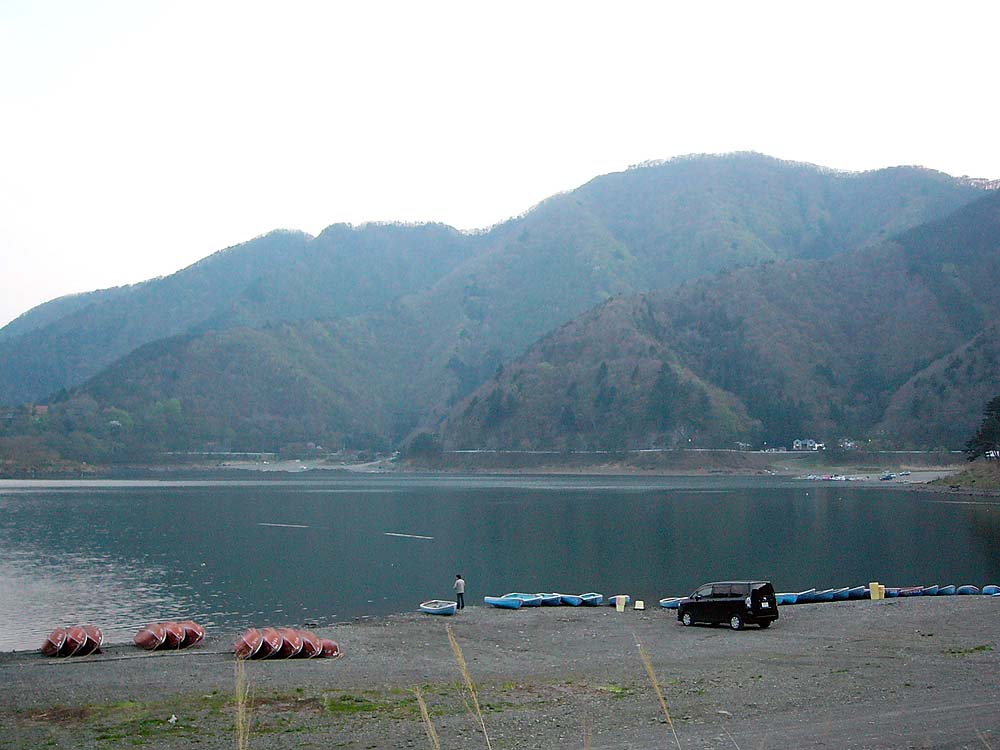 Lake Shojiko.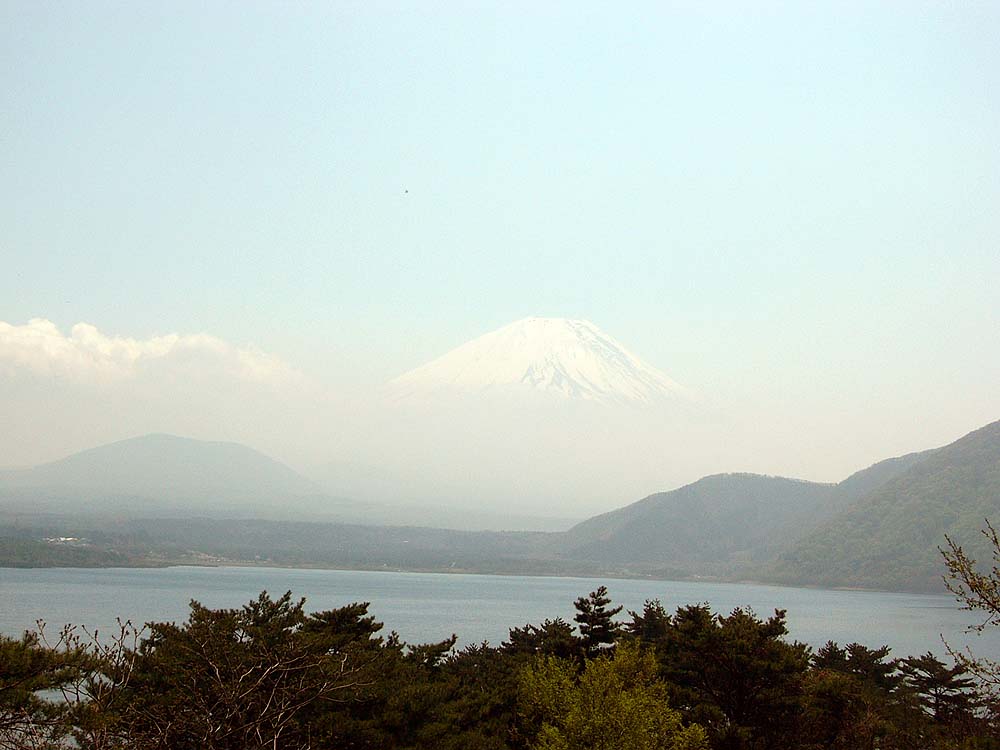 Mt. Fuji appears to be far from Lake Shojiko.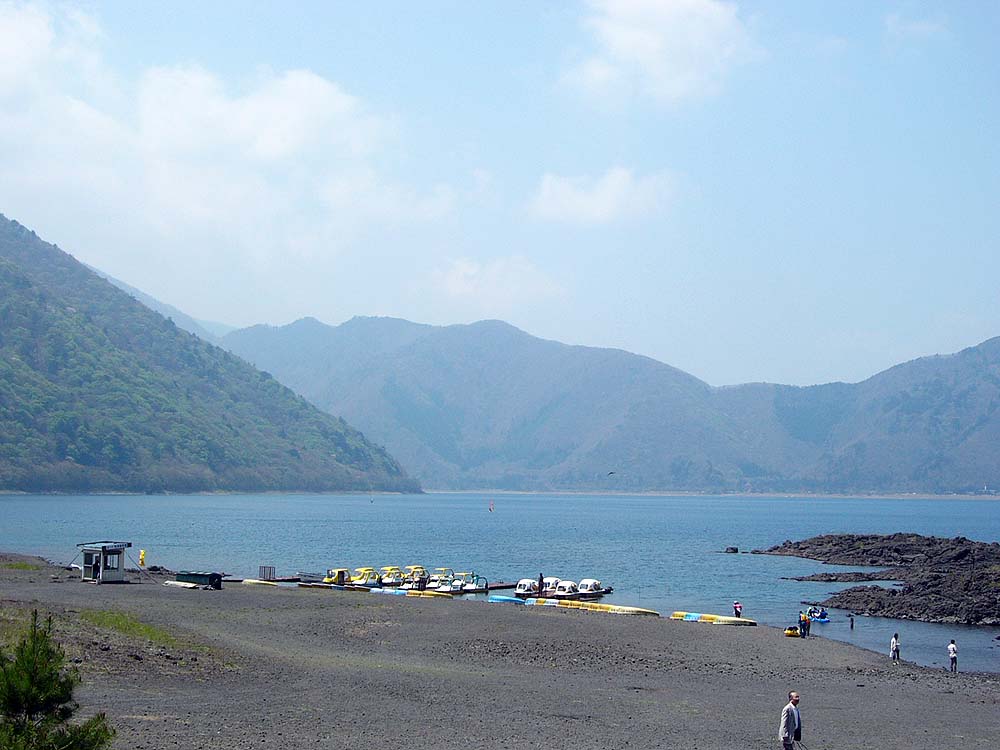 Lake Shojiko is surounded by mauntains.
Shiraito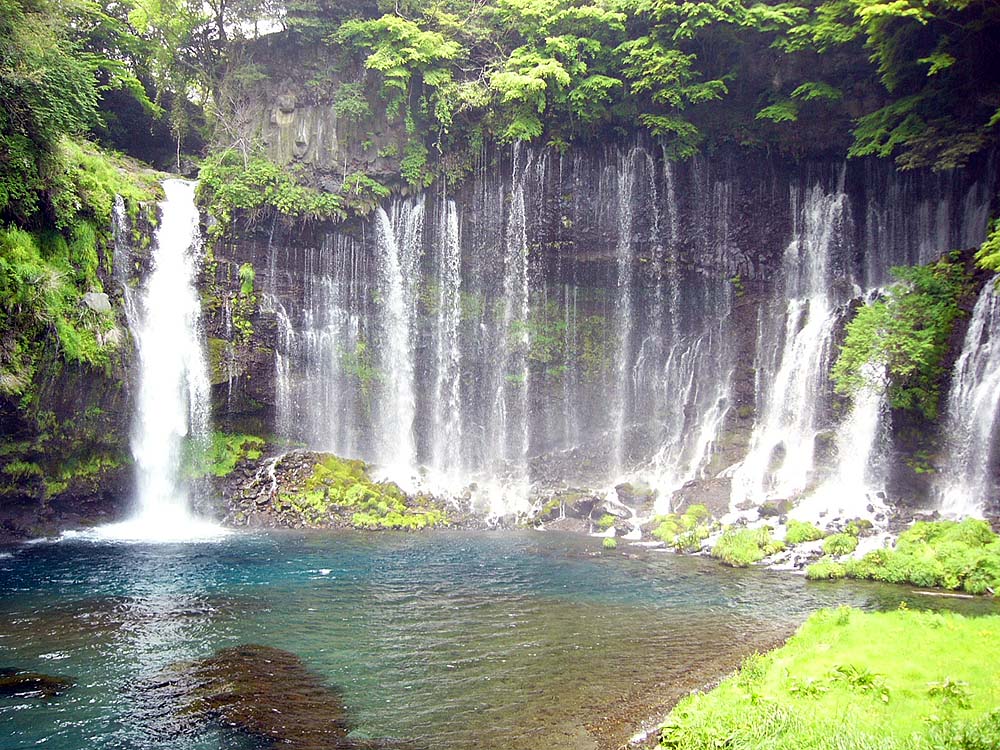 Shiraitonotaki falls.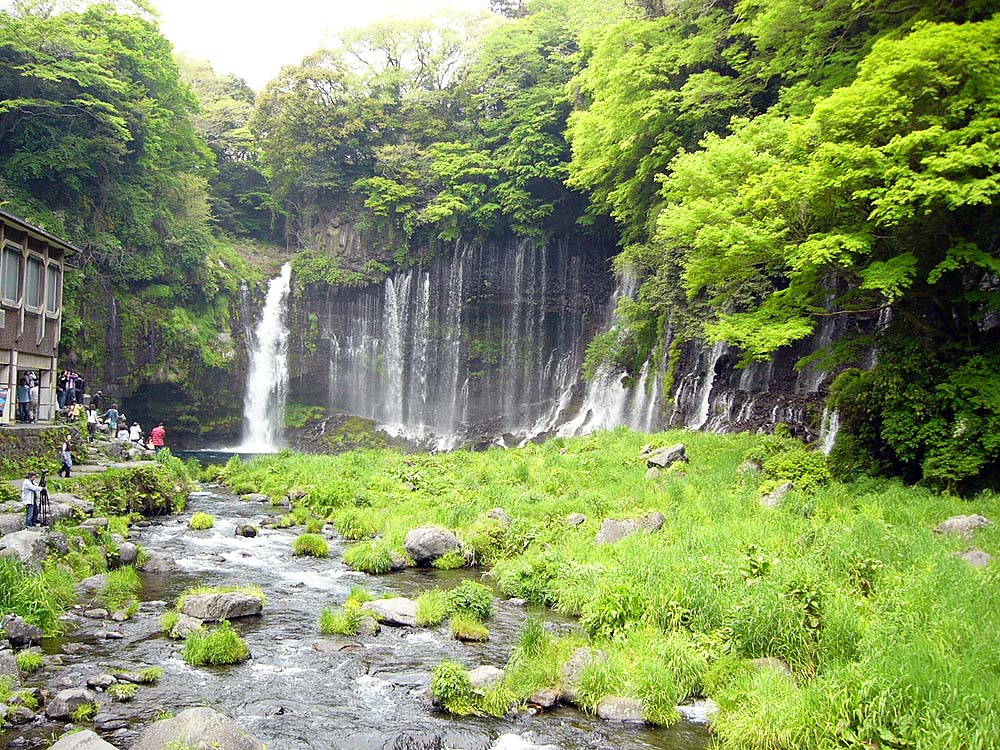 Shiraitonotaki falls seen in a distance.
Yamanakako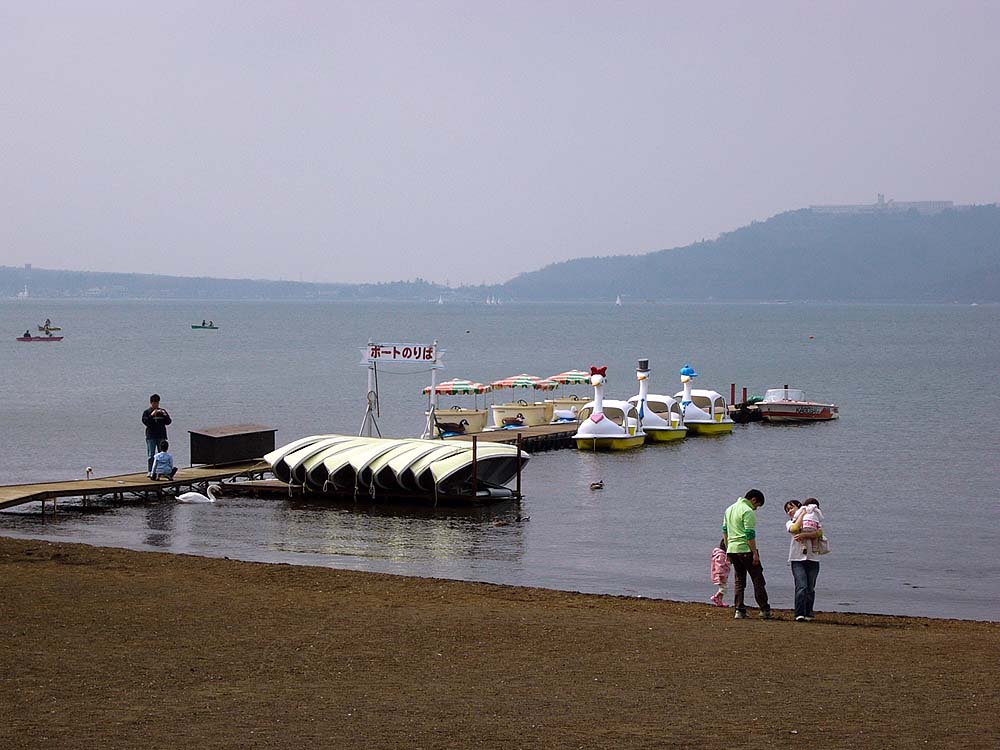 Lake Yamanakako. There are no high mountains around here.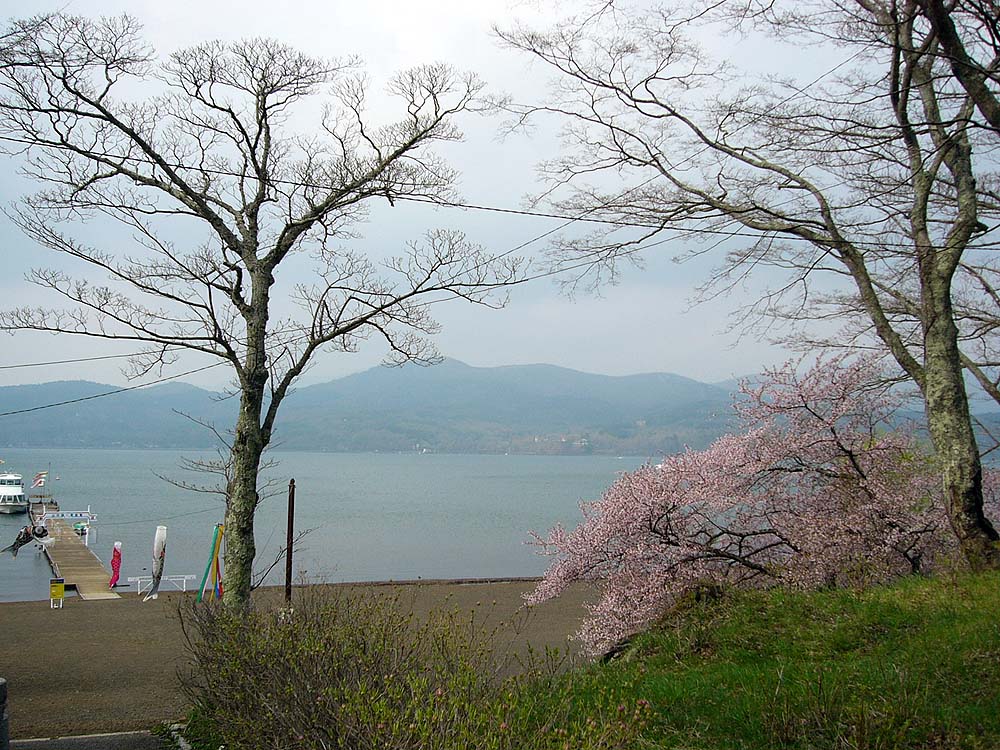 Spring scenery of Lake Yamanakako.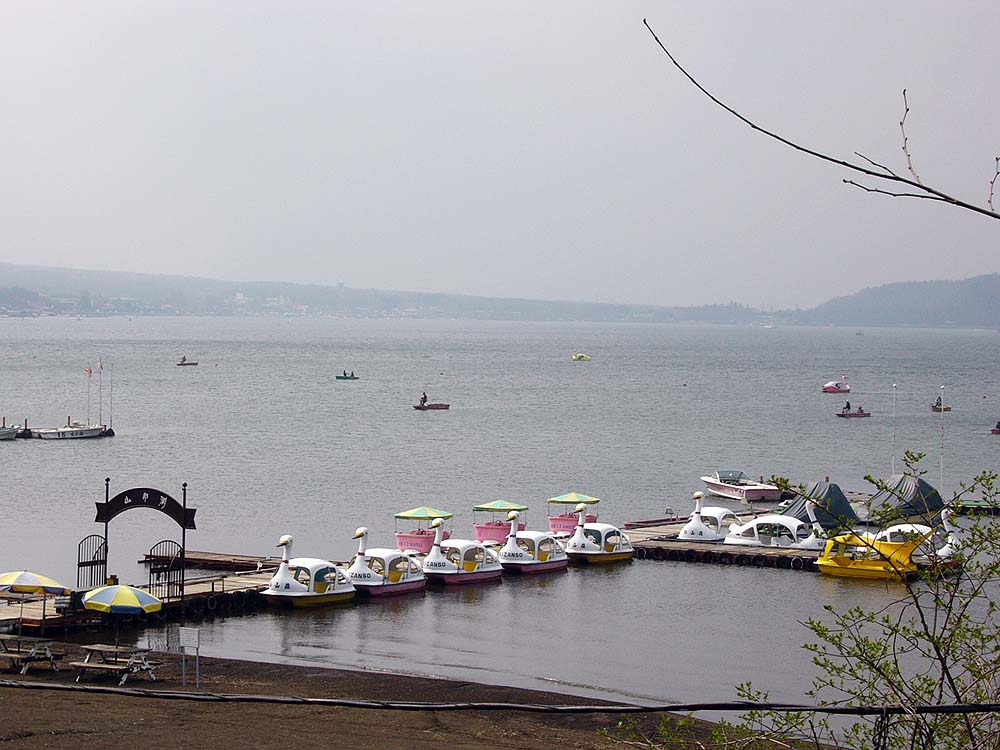 There are a lot of duck type boats on the lake.
Doushi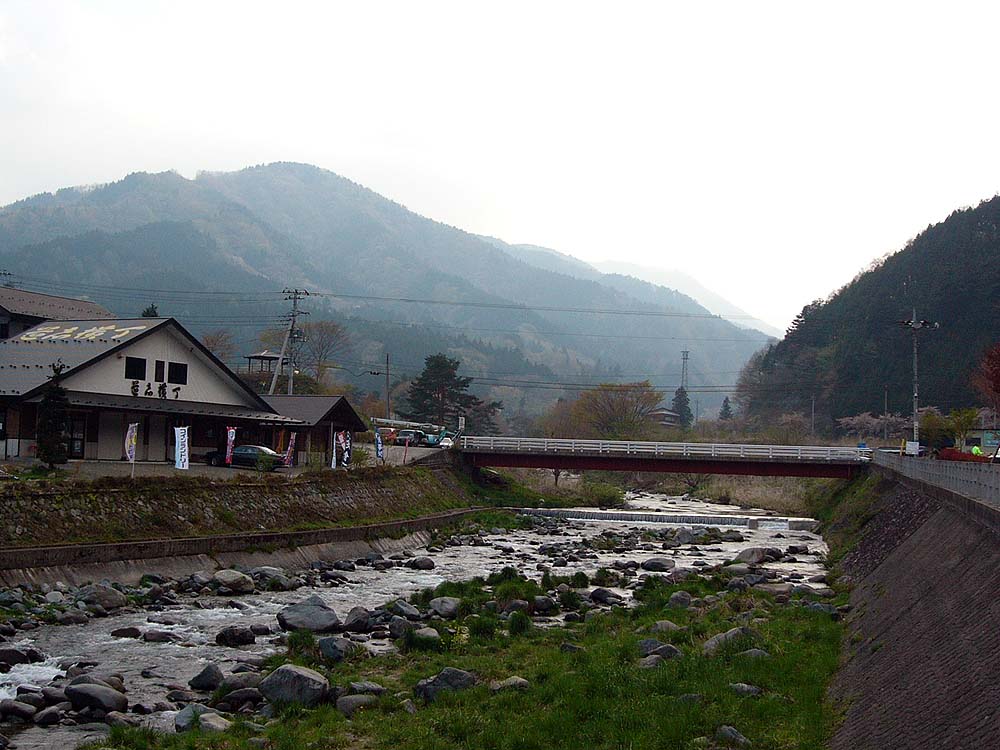 A landscape around Doushi river.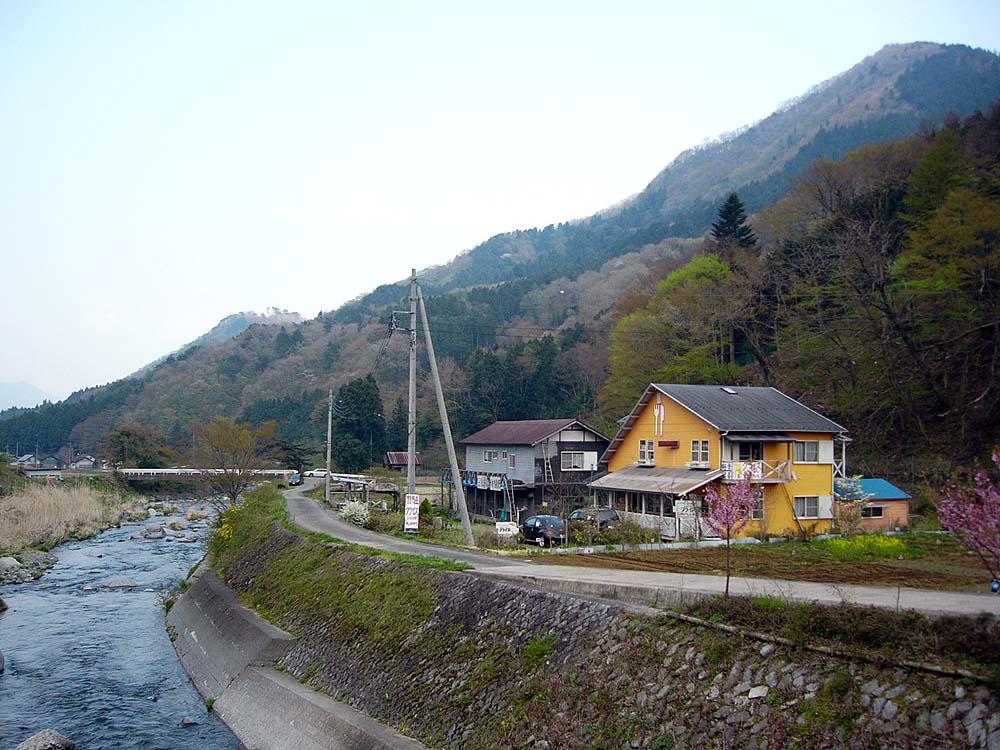 A landscape around Doushi river.
Tochigi
Nasu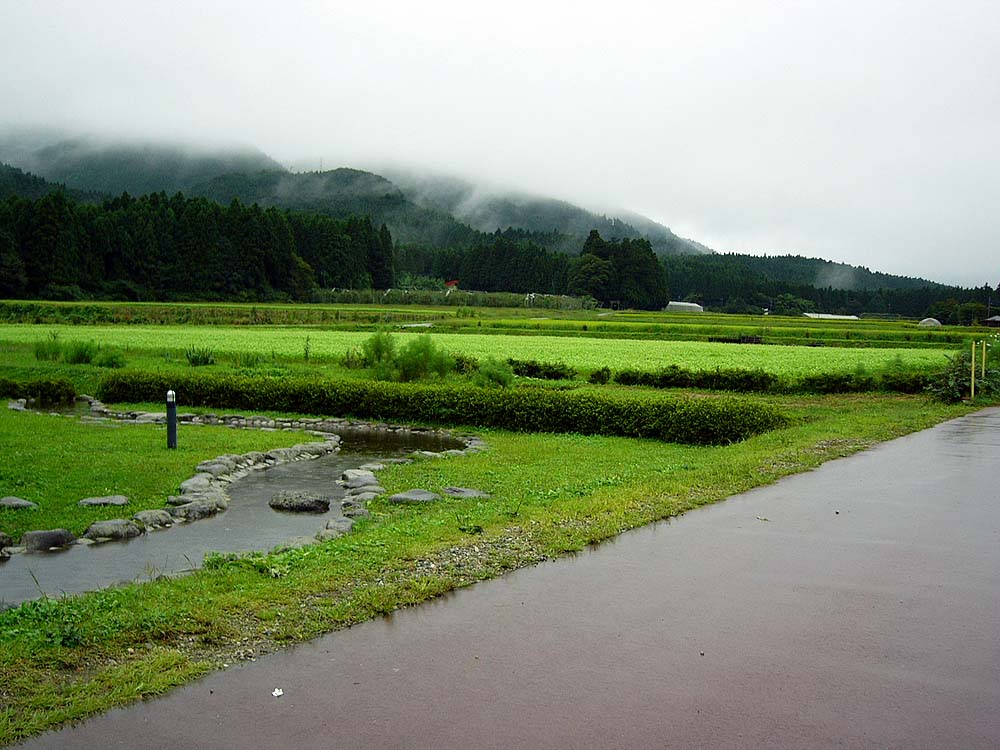 A landscape seen from a road in Nasu.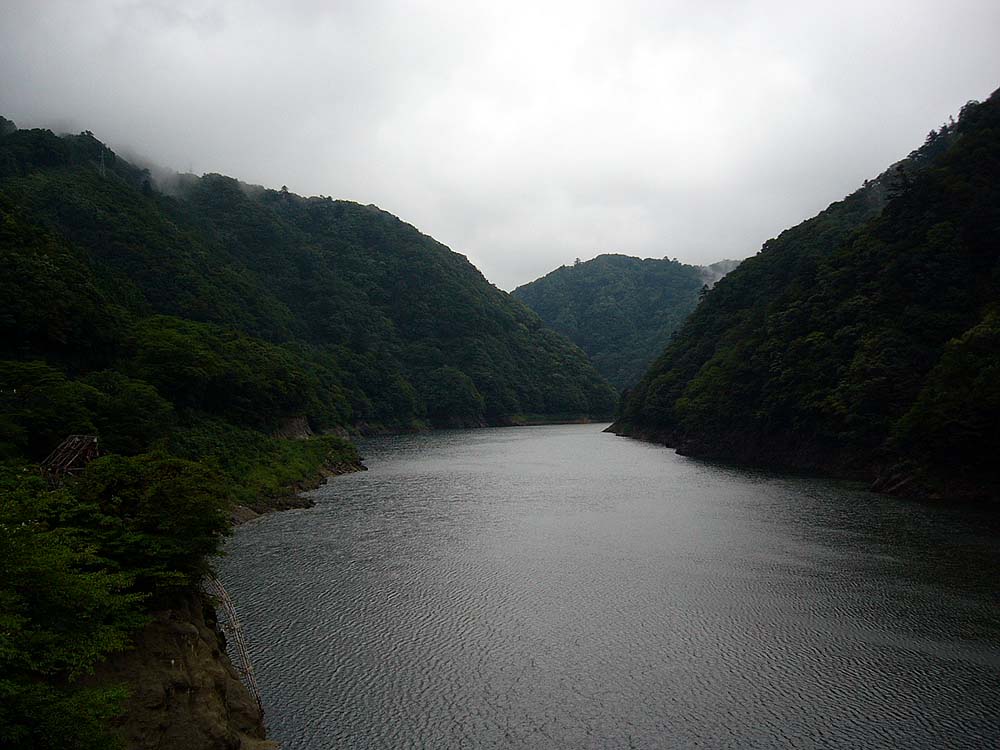 River scenery in Nasu.
Nikko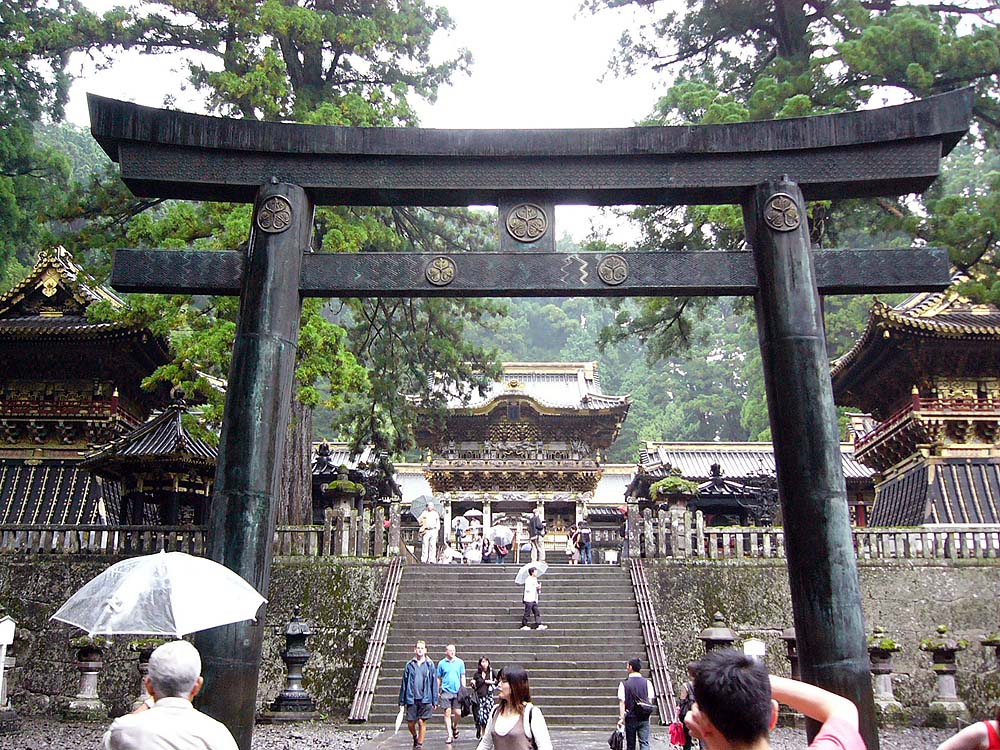 Torii in Nikko Toshogu.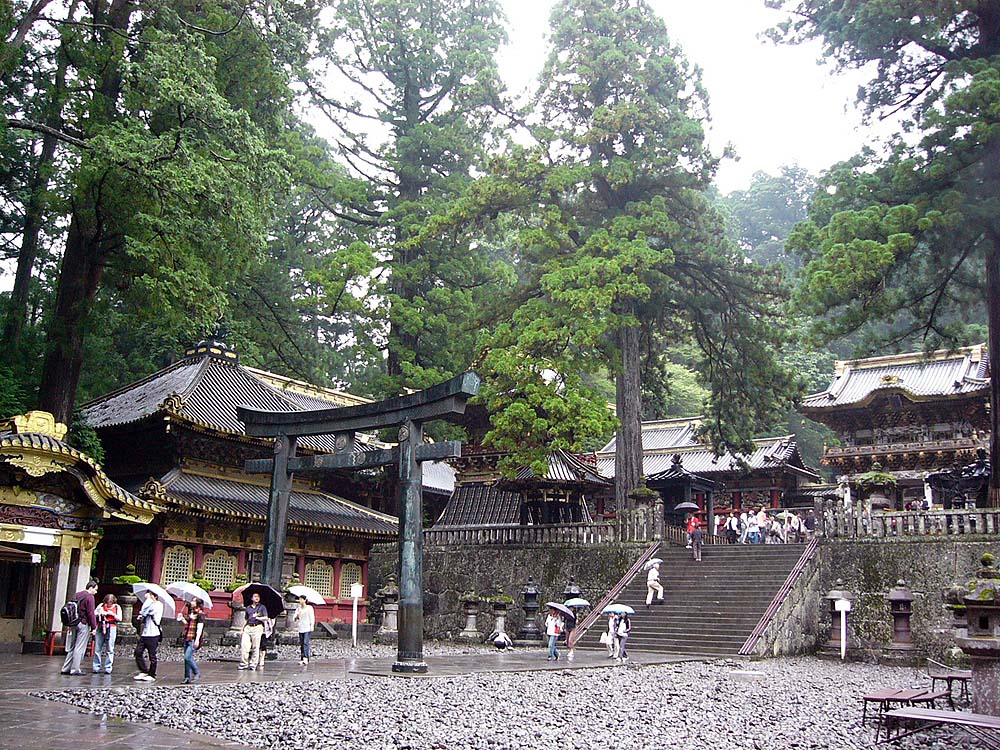 The entrance of Nikko Toshogu.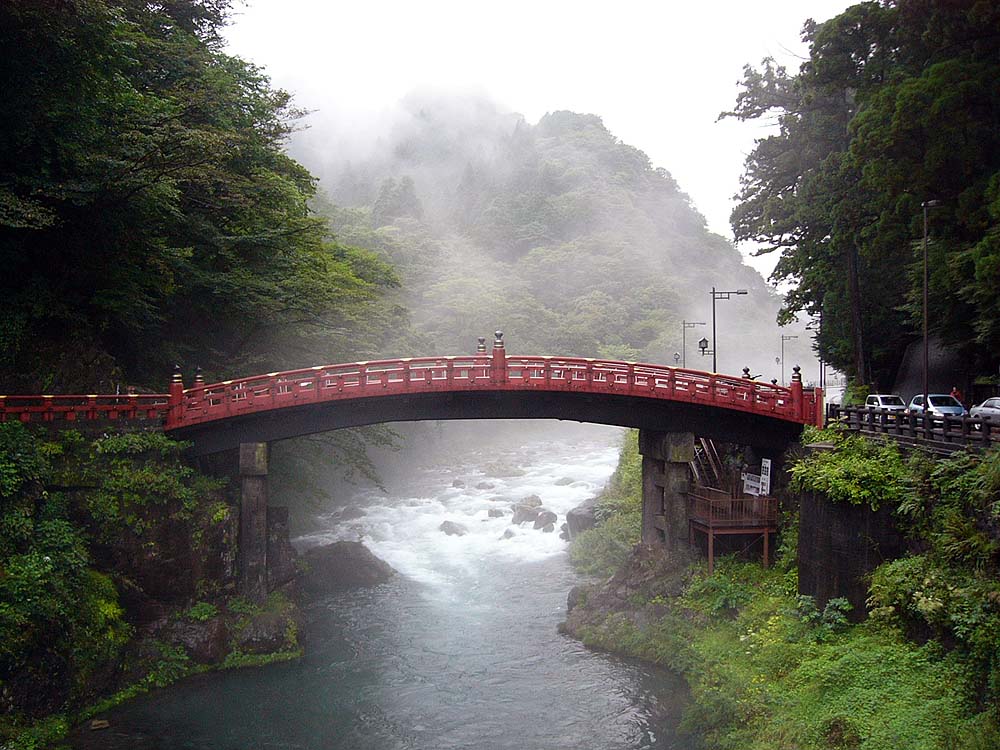 The red bridge on the way to the Toshogu from Nikko Station.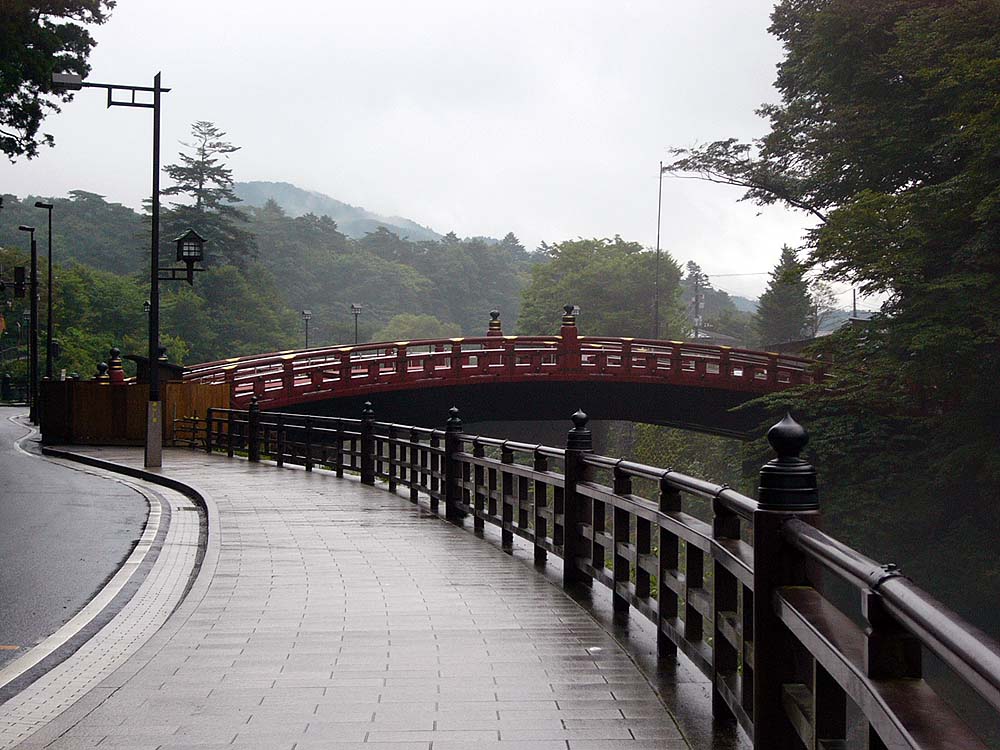 Another view of the bridge.
Kawabe and Kinugawa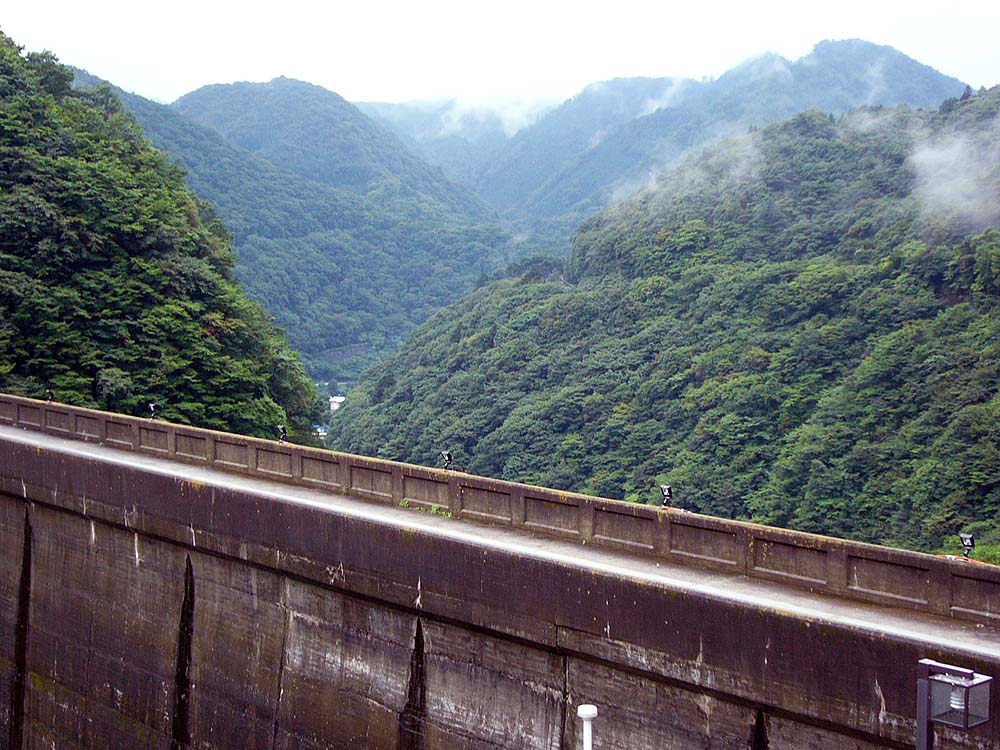 The dam near Kawabe-onsen.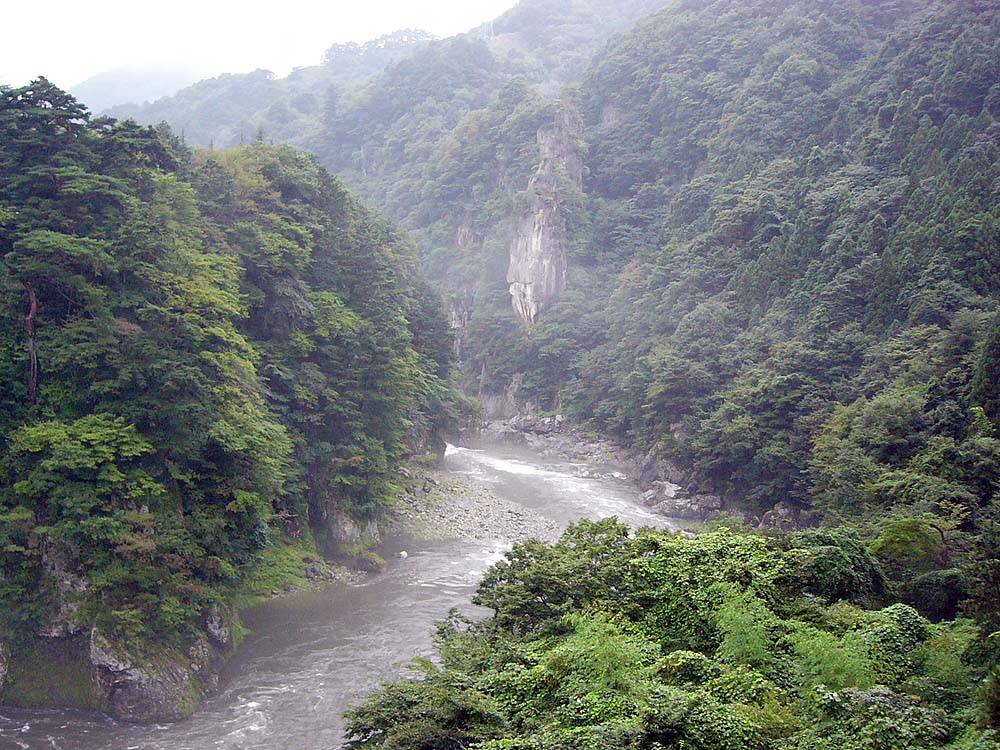 Kinugawa river seen from a bridge in Kinugawa-onsen.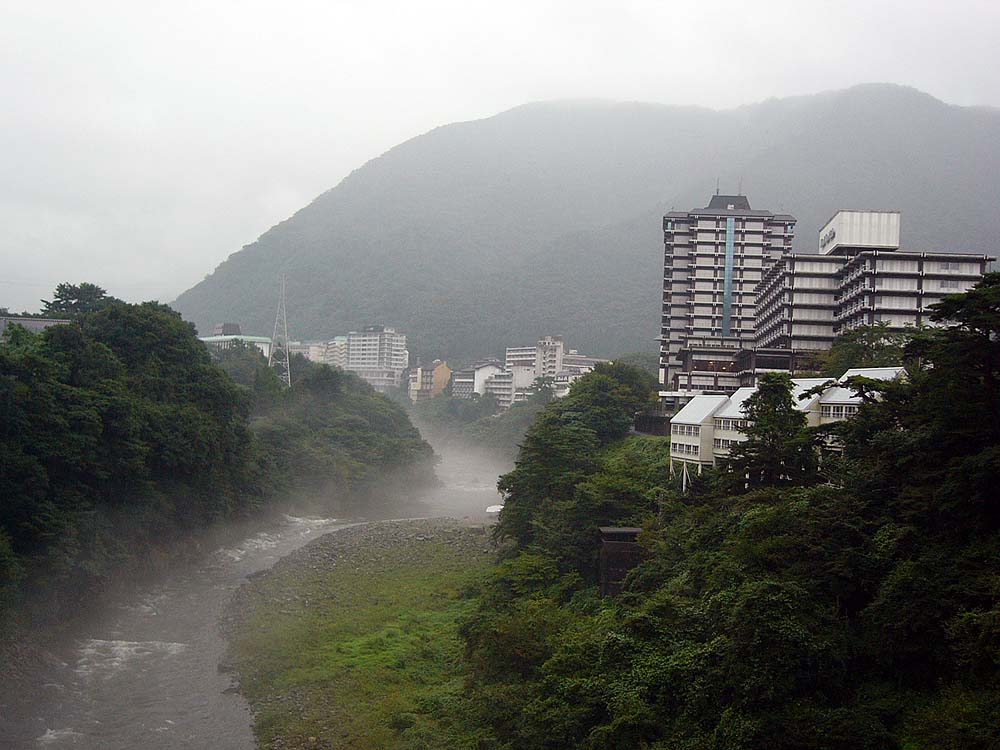 A landscaoe of Kinugawa-onsen.
Ibaraki
The coastline in Ibaraki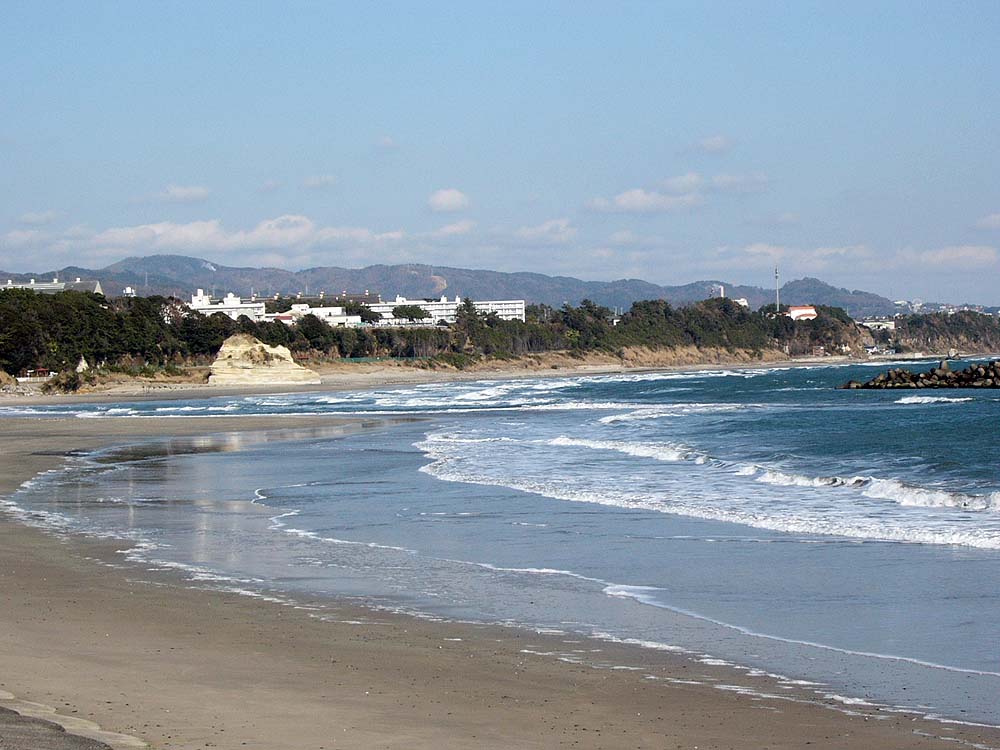 A coast view on the way to north from Mito.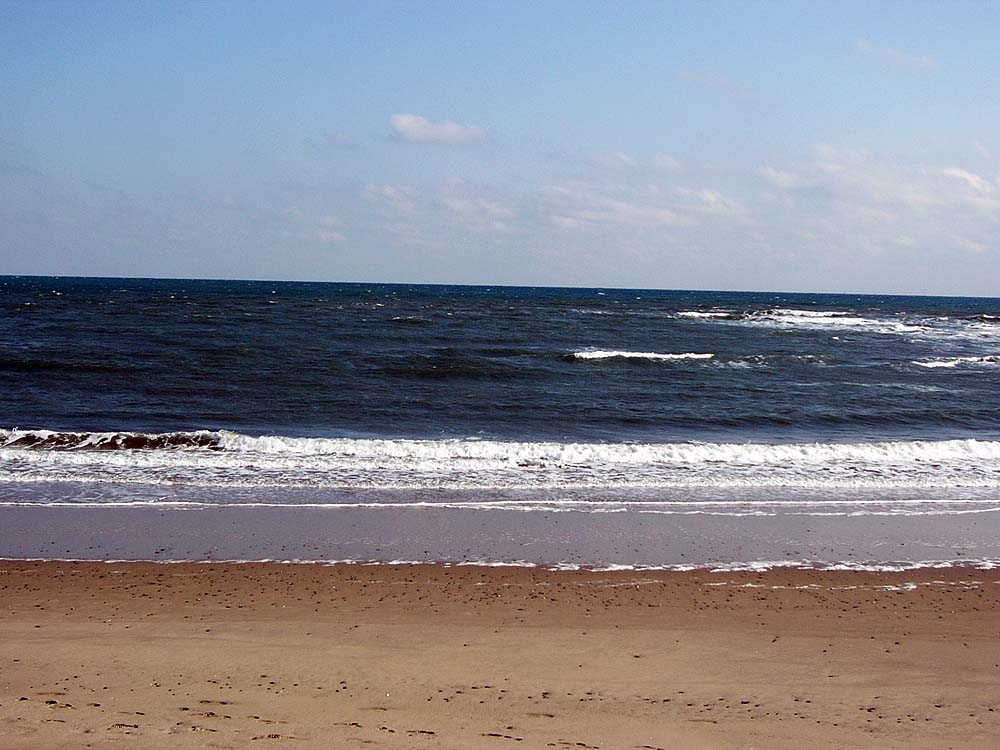 The Pacific ocean seen from the coast. The horizontal line is a little round.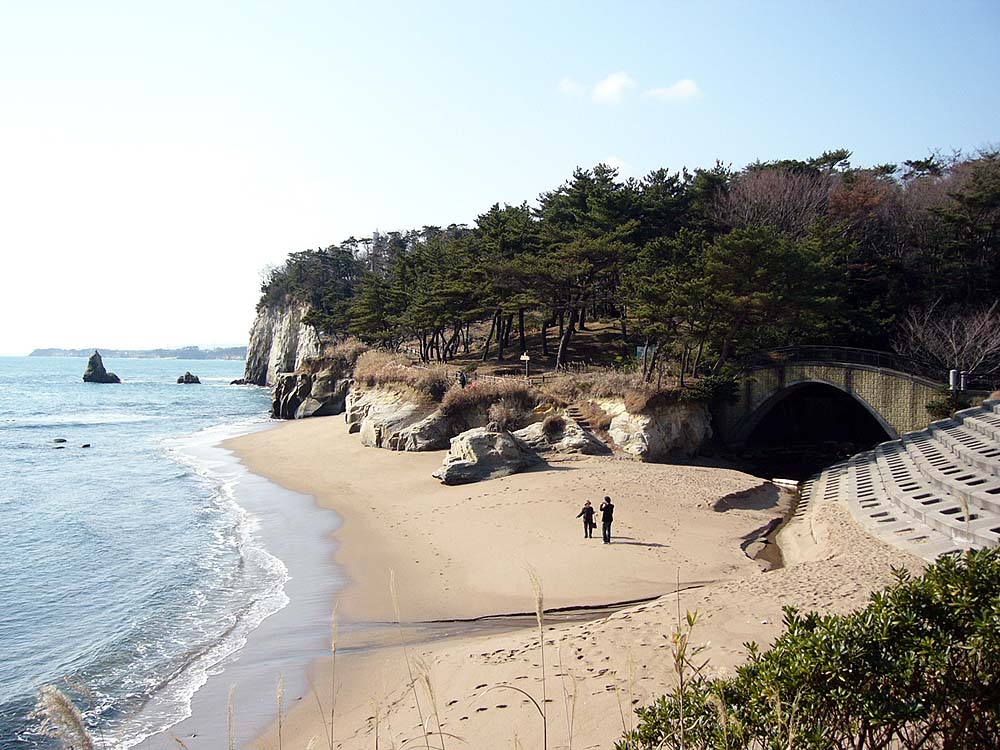 A beach in the northern Ibaraki.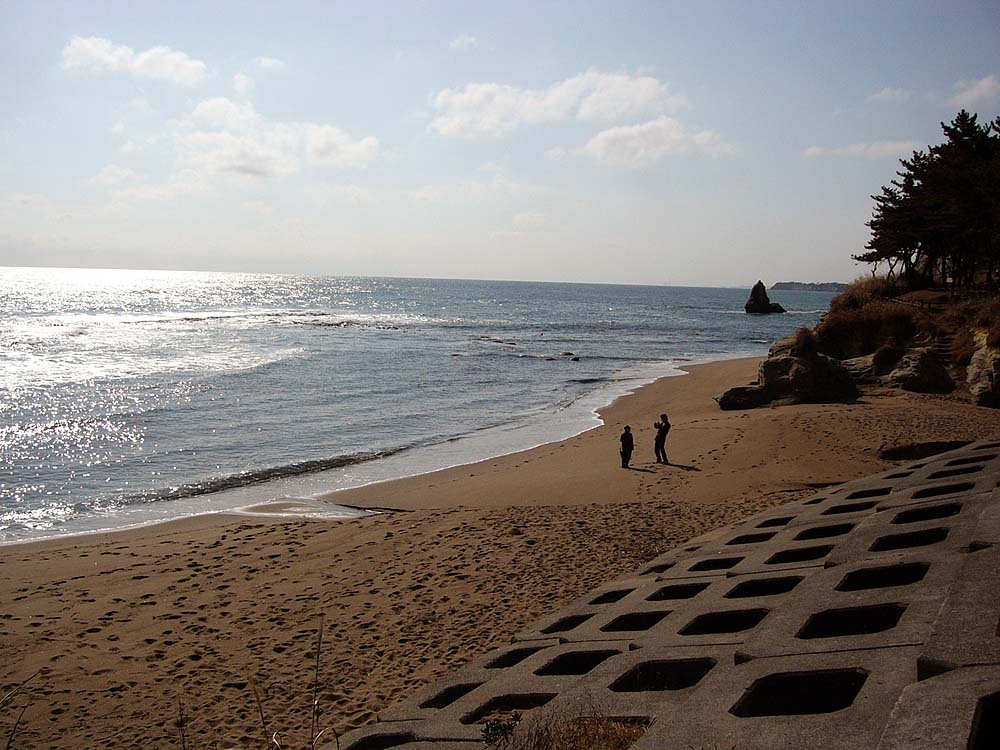 The Pacific ocean was shining in the light of day.